Need to Talk? Give Us A Call We Are Here To Help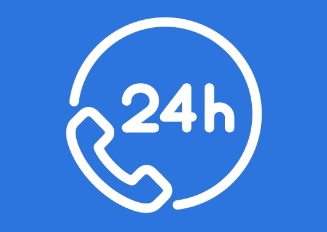 District 47 Upper Bucks County
215-721-3656
Lehigh Valley – 610-882-0558
Southeastern Pennsylvania
Philadelphia, Delaware, Bucks, Montgomery, & Chester Counties:
215-923-7900
Think You Have A Problem With Alcohol? Attend An A.A. Meeting!
If you think you have a problem with alcohol you are welcome to attend any of our meetings (Open or Closed) We ask that if you plan to come with a family member or friend please attend an (Open) meeting.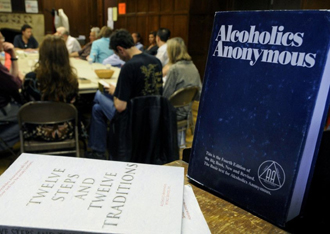 District 47 Upper Bucks County Meetings
Or Use Our Meeting Guide App
Find A Meeting Near You.
You can find AA Meetings both in person and virtually via zoom.
Get The Meeting Guide App
What to Expect at your first A.A. Meeting
They will probably ask if there is anyone new to A.A. Feel free to introduce yourself by first name only. We do not report attendance to any outside agencies. Who you see and what you hear at meetings stays at meetings. Only you can decide whether you want to give Alcoholics Anonymous a try—whether you think it can help you.
Not Ready To Call or Attend A Meeting
Here Is More Information That May Help